Updating software regularly poses challenges to your operating system. Changes always require sensitivity on the part of the developers, whose know-how you can usually rely on. Nevertheless, the feature update to Windows 10, version 1903 – error 0x80070002 occurs frequently when updating the functionality of your system, and under version 1809 or 1803 too. Your problem is therefore not an isolated case and is actually just one of many update errors.
What's behind the Feature Update to Windows 10, Version 1903 – Error 0x80070002?
Microsoft itself sees the cause for error code 0x80070002 in internal applications that run various processes in the background. The current Windows Update, for example, is quite often affected by this, but also other in-house programs like the Microsoft Store. If an app is based on a mini-filter, updates trigger this defect. How to fix your operating system and prevent the problem in the future – we will show you right here: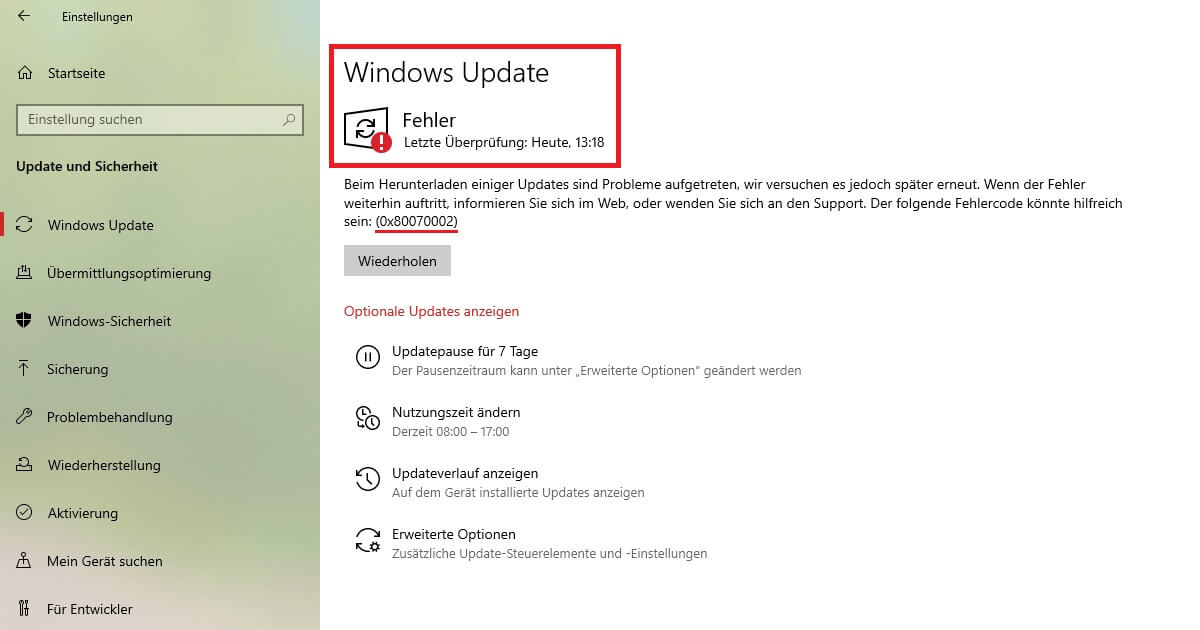 ---
The Right Partition for your System
If you like to play with the settings of your PC, you should know what you are doing. Because you only have to try freeing more disk space and after one wrong click you're in trouble. Suddenly the wrong partition is activated and the feature update to Windows 10, version 1903 – error 0x80070002 shows. But don't worry. In less than five minutes, you'll be back to the standard:
We open your Computer Administration. Just search for it using the Windows logo key + S or via the Windows Administrative Tools folder in the Start menu.
It is important to Run as Administrator, by right-clicking or pressing …More.
Find the Disk Management submenu on the left. You will now see an overview of your partitions.
Relevant is usually Drive C, where your operating system is. Select it with a click of the right mouse button.
You will see the option Mark partition as active. One click and you are done. Error code 0x80070002 should no longer occur.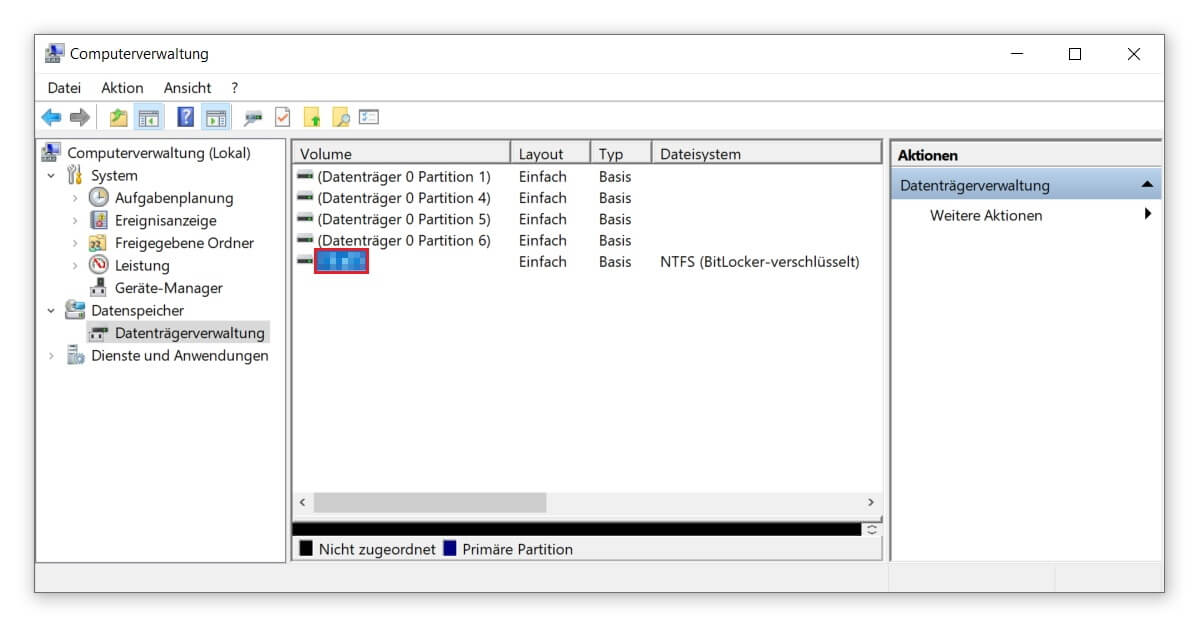 ---
Your Update and the Temporary Files
If you notice error 0x80070002 during the function update for Windows 10 – be it version 1903, 1809 or 1803 – it is worth to check your temporary files. If a little time has passed since the last update of your system, you have to expect inconsistencies. The files may have an incorrect path or their contents may simply show some gaps. Also duplicates often interfere. We therefore recommend a small work-around:
The journey starts again at the Windows management programs. This time, however, instead of Computer Management, you open Services.
Under the Advanced tab, navigate to the Windows Update entry. With a right click, you can stop this service.
Then go to your Explorer. You can access this via any folder on your desktop.
Search for the distribution of your Windows Update. The way usually leads you via your drive and Windows to the software distribution.
Delete everything that is in the folder DataStore (usually 3 items) and its direct neighbor Download (4 items). Don't worry, all these files will be generated again automatically in a moment.
We now switch back to Services. Instead of quitting Windows Update, we start the process manually.
Try the process again, where feature update to Windows 10, version 1903 – error 0x80070002 was displayed before. If something went wrong, our guide to the recovery of deleted data can help you.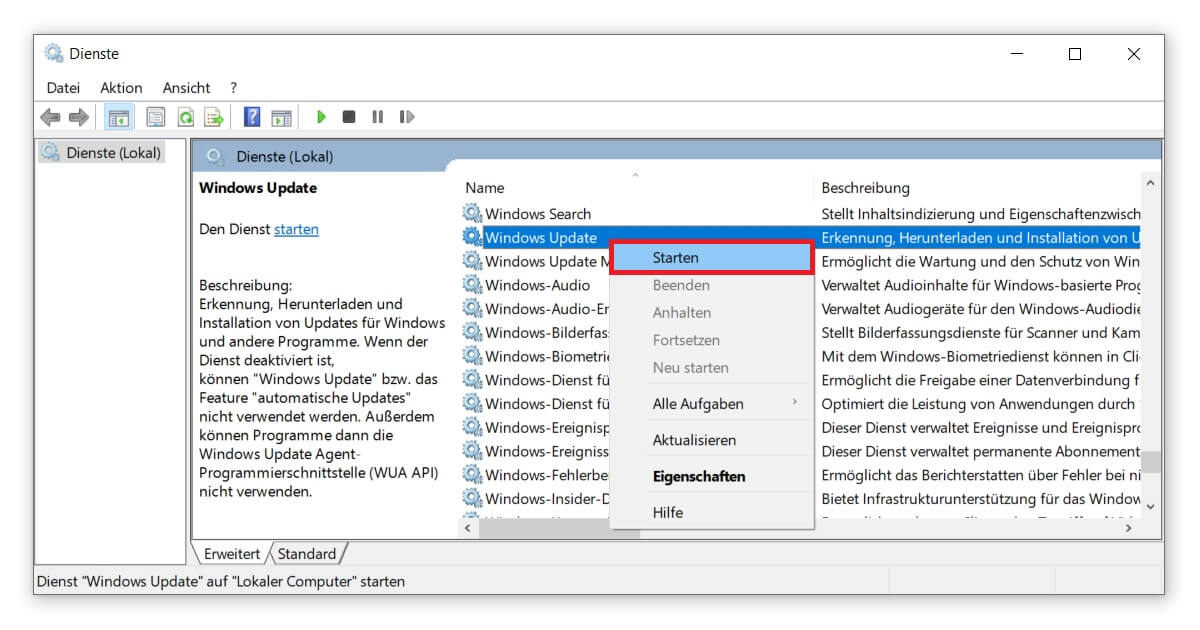 ---
Error 0x80070002 with Other Programs
Apart from the Windows update, your apps also need to be updated from time to time. If you work closely with the Microsoft Store, it guarantees the security of your downloads. The disadvantage? Our friend, the error 0x80070002, can sneak in here and prevent the execution. Fortunately, you can force a reset with very little effort, without having to reinstall the Windows Store. Use Windows logo key + S to start the command WSReset. A black window should briefly appear on your screen. Just wait and the store is reset. Your download should now work.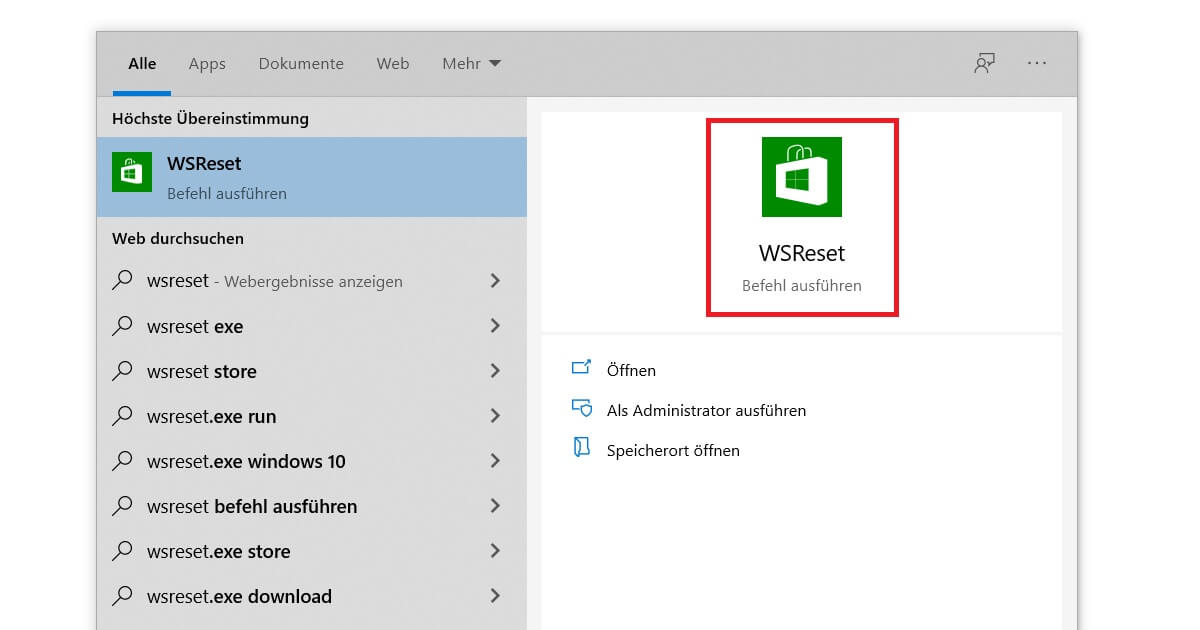 ---
Feature Update to Windows 10, Version 1903 – Error 0x80070002 Solved?
We hope that this solves error 0x80070002 for you – whether in the feature update for Windows 10 or in the Microsoft Store. If, on the other hand, the application cannot be started correctly at all, you'd better take a look at our guide to error 0xc00007b. Basic solution steps for update difficulties are also described in our tutorial on error code 0xC1900101. If you still lose sleep over the problem, we can recommend you to switch to the new Windows 11. Feature update to Windows 10, version 1903 – error 0x80070002 will then finally be a thing of the past.