Jared Spataro, vice president of the Microsoft 365 division, recently revealed more about the planned Microsoft Office 2021 release date in the company's official blog. It is now certain that the successor to Office 2019 will be released in the fall of 2021. The package consisting of programs like Word, Excel or Outlook is intended as an alternative to the cloud-based subscription service Office 365. While the scope of the new Office 2021 is increasingly aimed at private users or small businesses, Microsoft is also planning the release of Office LTSC, a version for large companies and public authorities.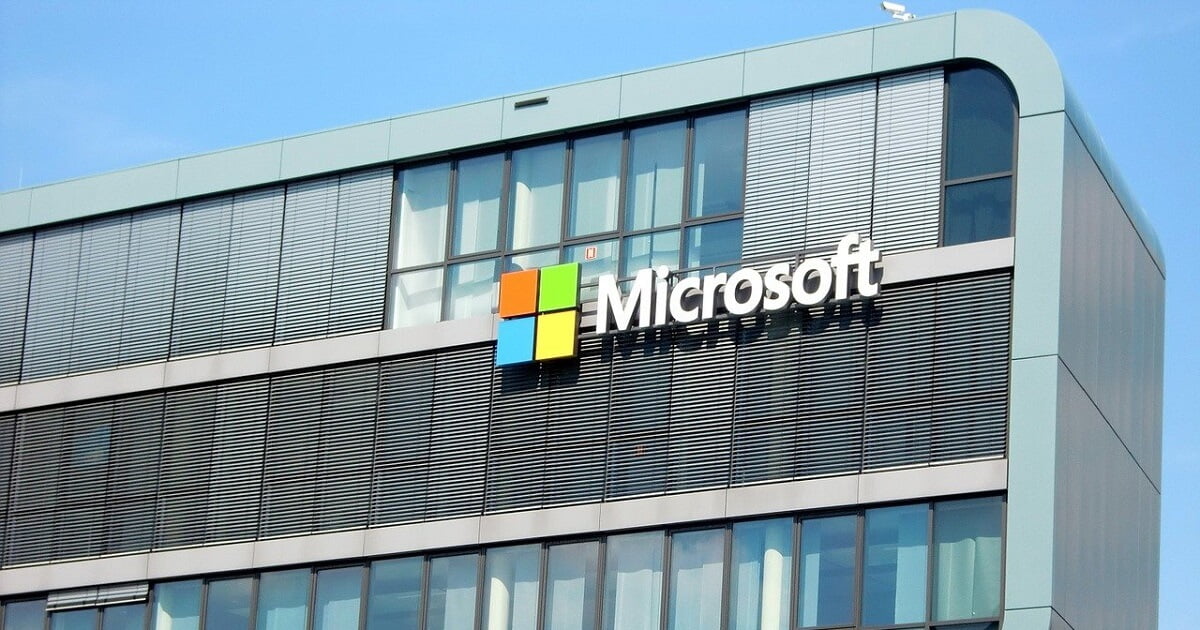 ---
Find out what's behind the acronym LTSC and what other details are known about the Microsoft Office 2021 release date here. We have compiled all the information and leaks about Microsoft's announcement.
Microsoft Office 2021 Release Date Announced for Fall – Details still Unknown
It is certain that Microsoft Office 2021 will be available for private as well as professional users this year. All details, including the exact release date, will be announced by the developers shortly beforehand. Already at the Ignite 2020, the conference for technological innovations, Microsoft announced something similar. With the latest update concerning the Microsoft Office 2021 release date, many users can now breathe a sigh of relief: the focus on a subscription model, which in the future will be on-premises server, is only indirectly affected. Office 2021 will continue to be available as a purchase license as well as an unlimited version.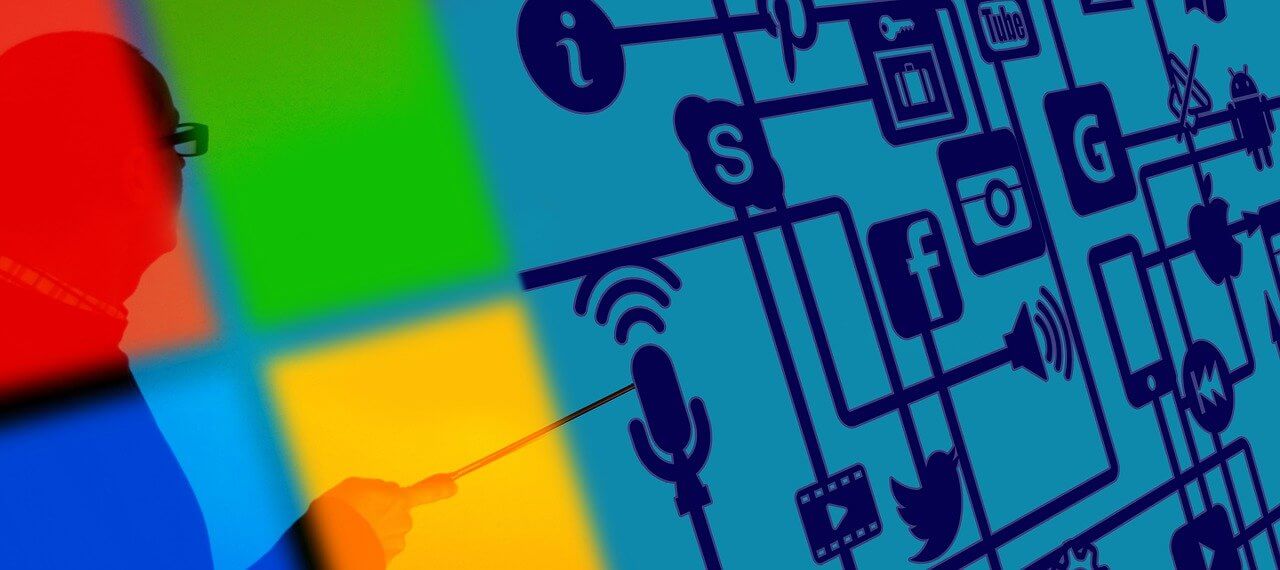 ---
Microsoft Office 2021 Release Date – Changes and Familiar Features
Similar to the comparison of Office 2016 and Office 2019, more and more information about the Microsoft Office 2021 release date is becoming public knowledge. What we already know:
There will be at least two variants, Office 2021 Standard and Office 2021 Professional Plus. Office 2021 Home & Business or even individual software packages have not yet been confirmed.
However, the scope of delivery will in any case include an updated version of OneNote as well as Microsoft Teams. Skype for Business will thus be replaced as announced and is definitely no longer part of Office 2021 either.
The software will again be offered as a 32-bit and 64-bit edition. Accordingly, support remains guaranteed for the time being.
Furthermore, the Microsoft Office 2021 release date is scheduled at the same time for Windows operating systems as for macOS. So all users of Apple products do not have to live without Excel or Word 2021.
In terms of price, the new Office suite will most likely rank above Office 2019. Experts expect a cost increase of 10 percent.
At the same time, however, Microsoft is cutting official support from the previous seven years to five. With this change, the cycle is adapted to the new systems, which distinguish between this mainstream support and an extended support.
Apart from these innovations, the content updates are largely limited to the visual level. Impressive, for example, is the improved Dark Mode of Office 2021, which you can easily activate and deactivate. First previews also reveal that in particular, Excel 2021 takes over a large part of the current features of Office 365. These include dynamic arrays and the XLOOKUP function. However, the structure of the user interfaces will not change much, so you can get started right away at the Microsoft Office 2021 release date.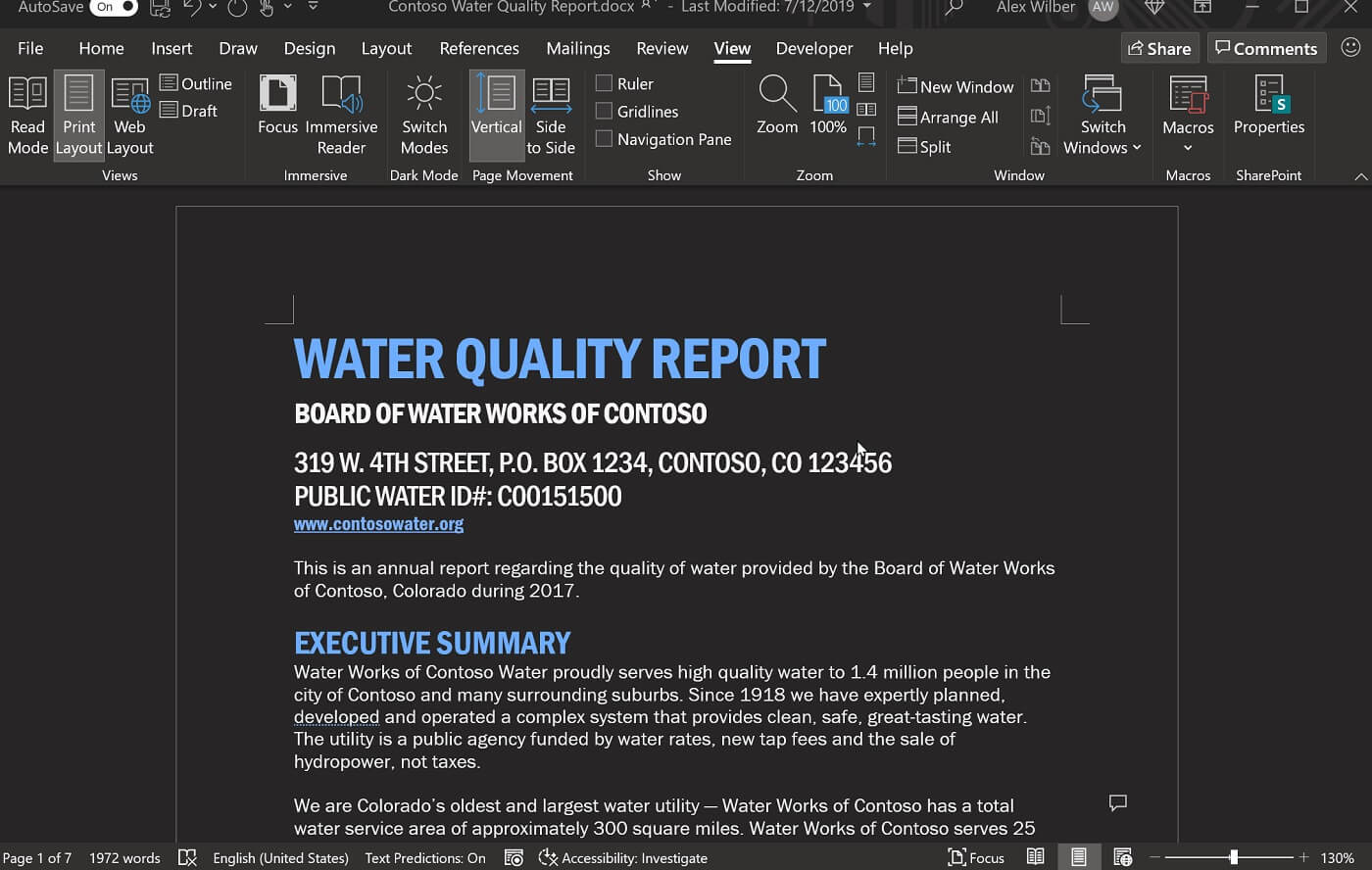 ---
New: Announcement of Office LTSC
Office LTSC stands for Long Term Servicing Channel, an offer that is primarily aimed at specialized companies that want to use Office 2021 on a large scale without having to worry about constant updates. Security upgrades and essential patches are of course included, but not function updates. The state of the software thus remains frozen at a certain point and can be used unchanged. This proves to be an advantage especially in commercial environments, for example when the smooth production flow of a factory has to be guaranteed. Because, as with Windows 10, an update can be incorrect.
If you plan to use the software on sensitive devices within moments of the Microsoft Office 2021 release date, which may require extensive maintenance or do not have access to the Internet at any time, then Office LTSC is just right for you and your company. With this announcement, Microsoft is also retiring the Open License program after more than 20 years. This will initially only apply to mid-sized businesses as of December 31, 2021. Non-profits and public institutions are not yet affected. This adjustment is to support the preceding Office LTSC release.
Make a Note! Public Preview of Office LTSC Scheduled for April 2021
So you know about the Microsoft Office 2021 release date. We will, of course, continue to keep you up to date, especially with regard to concrete dates. With the final confirmation of Microsoft Office 2021, the price of Office only becomes more favorable. To make the switch as smooth as possible, you should already be thoroughly familiar with the features of Office 2019 Professional Plus by fall 2021. Then nothing can go wrong with the release.