We show you how to open a file with the extension DOCX in Word 2003, 2007 or 2010:
For many years, Microsoft Word stored all documents in the classic DOC format. With the release of Office 2007, which was launched for end users in the same year along with the Vista operating system, the program was available in its 12th version as Microsoft Word 2007. The preferred file format changed and from now on files could be opened as .DOCX.
In contrast to current versions like Office 2019 Standard, problems with older products can occur, if you want to open for example in Word 2007 a DOCX file. That's why we will explain everything you need to know about this topic and show you how to edit DOCX in Word 2003. Your favorite letter templates are taken over so easily.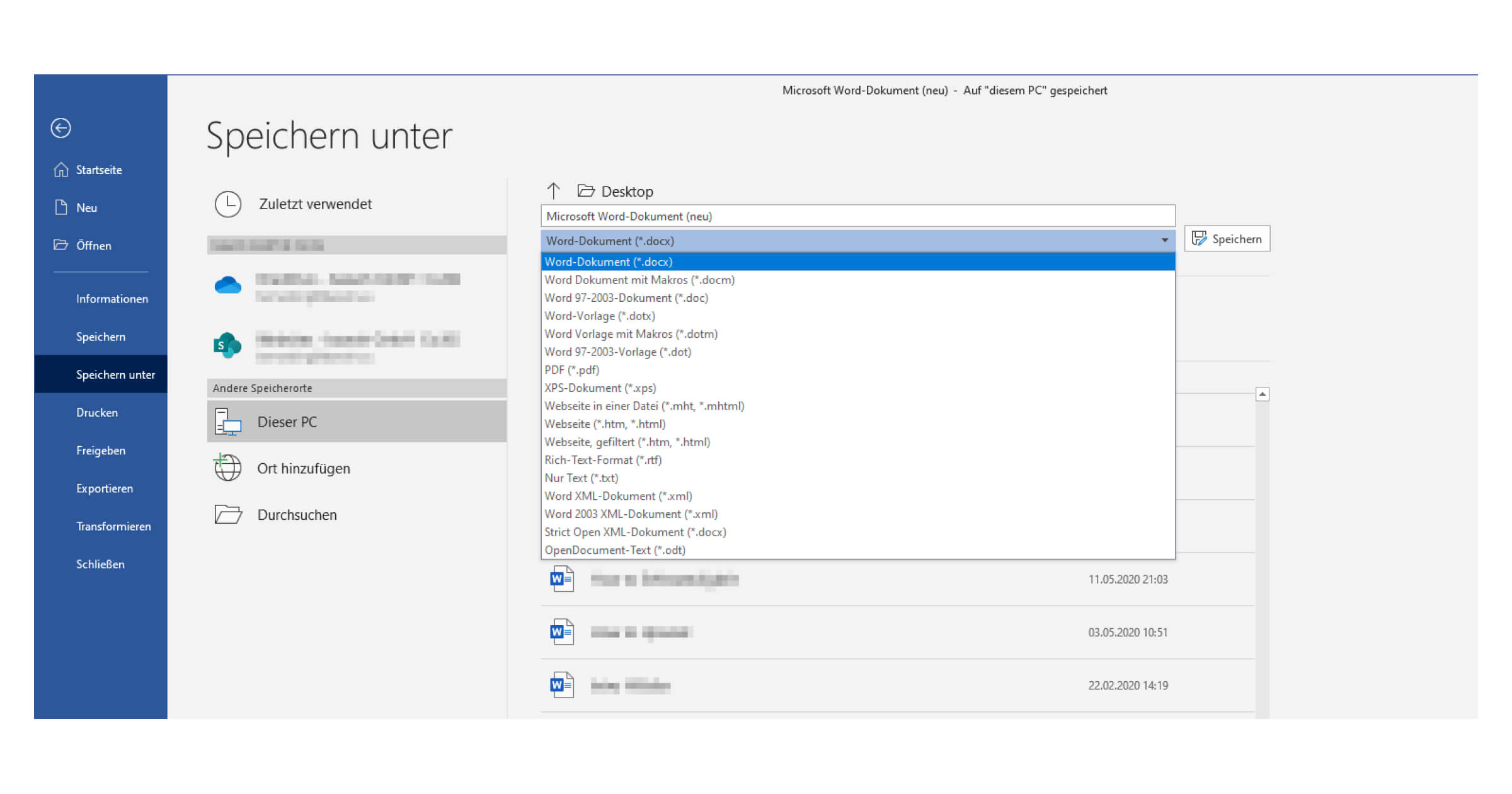 ---
Background: the Emergence of the DOCX Format
As an essential part of the Office Suite, Microsoft constantly develops its text processing program Word further. Open DOCX? Nowadays a child's play. While in newer versions the focus is more on features like the Word 2019 dictation, Microsoft adjusted fundamental aspects in the 2000s. The exclusivity that the DOC format promised no longer fit the ever-changing software market. With OpenOffice.org (today: Apache OpenOffice) there was suddenly a lot of competition.
For this reason, Microsoft decided to increase its own compatibility from Word 2003 onwards by introducing the Office Open XML formats. This includes DOCX files as well as XLSX for sheets and PPTX for presentations. Windows users should be able to open and edit their texts as DOCX regardless of the provider. With success: Today, the format is supported across the board. Even Google Docs can be integrated.
On the other hand, if you're using Microsoft Word 2007 and keep on wondering, "how do I open a DOCX file?" – just keep reading.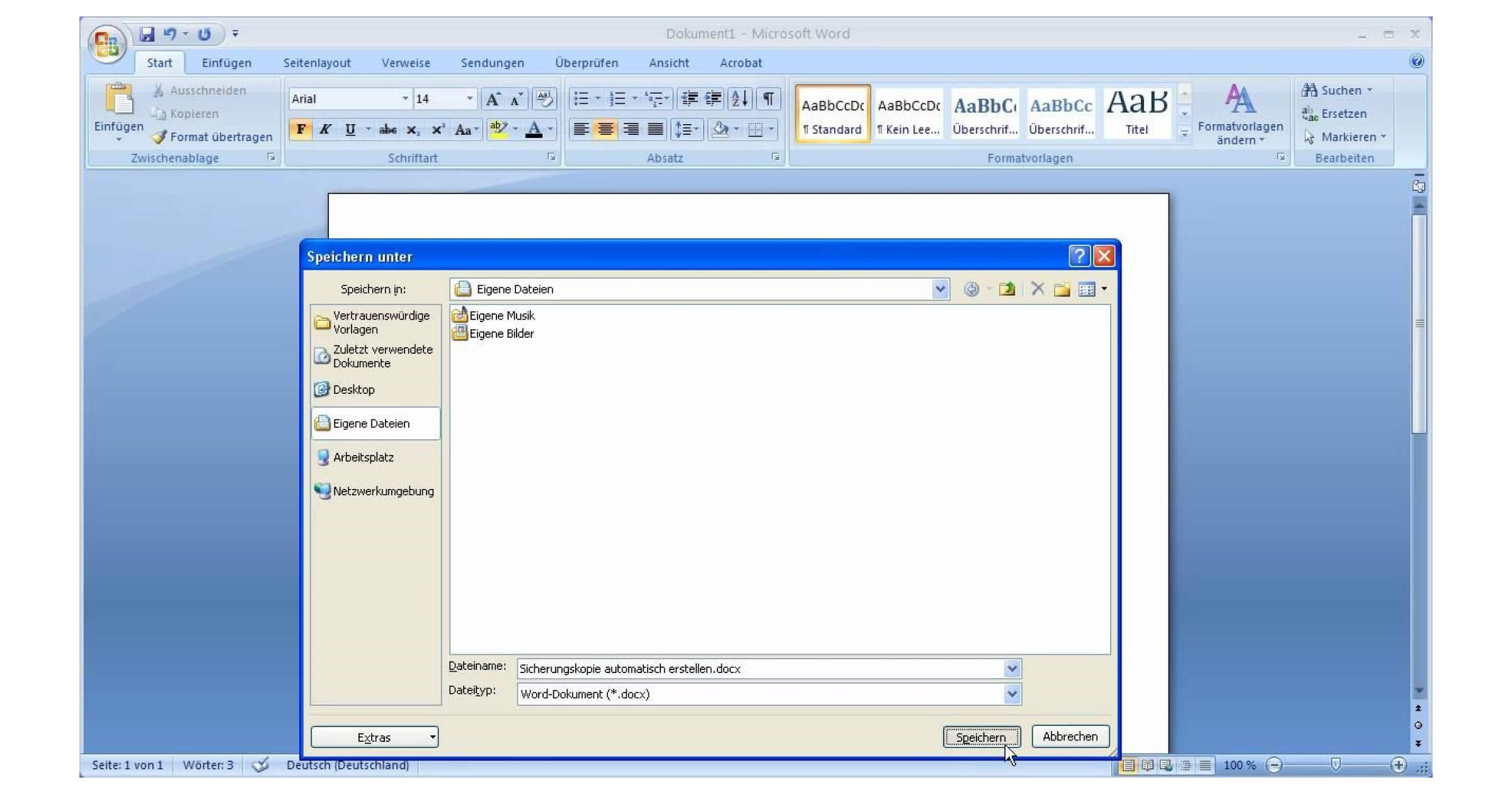 ---
Open DOCX in Word 2007 and above
Users of Word 2007, Word 2010, Word 2013, Word 2016 or Word 2019 have it easy. In these cases you should be able to open a DOCX file right after installation without any problems. In case of conflicts, a look at our installation help can be quite useful to exclude self-inflicted errors from the beginning. Because even with the iOS versions, editing DOCX files in Word is explicitly supported by default.
The Microsoft Office Word Viewer offers an alternative which, with a little luck, is still available for download on the official site. This slim program was known for years as DOCX Viewer that could open any text documents. However, the application has not been supported since the end of 2017, which means that important security updates are missing. Microsoft recommends the download of Word Mobile for all users of Windows 10 to open DOCX.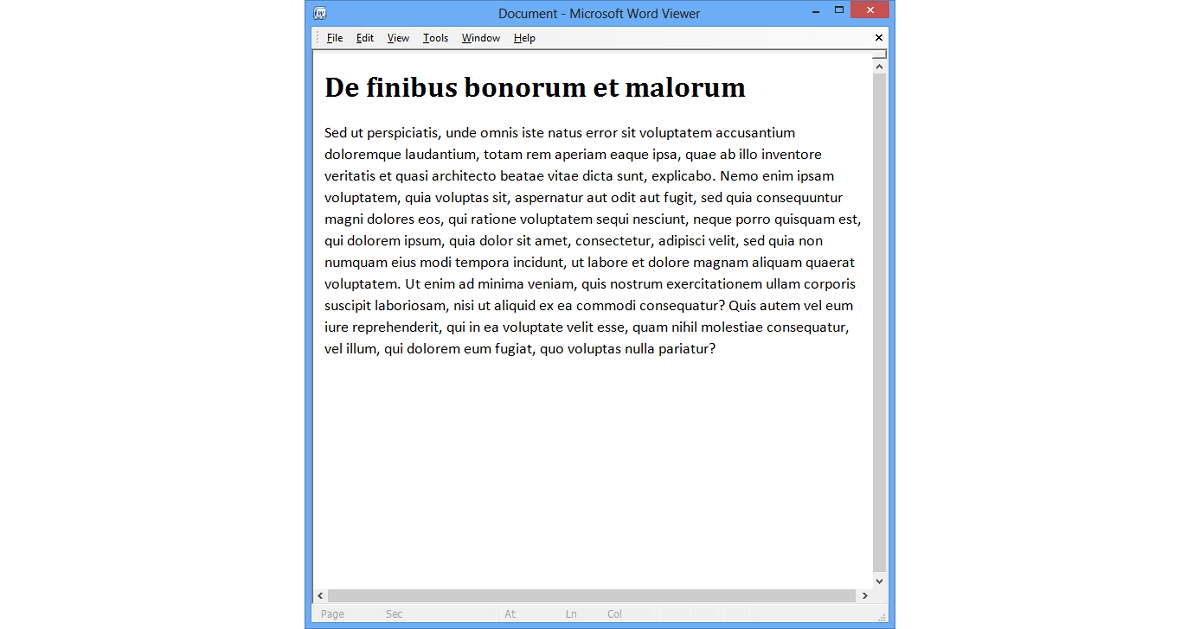 ---
Open DOCX in Word 2003
Word 2003 is capable of displaying Office Open XML formats, but as a predecessor version it does not have any interfaces so that you can open DOCX. Therefore Microsoft published a so-called Office Compatibility Pack shortly after the release of Word 2007. Pay attention to the appropriate language output, should you still find a trustworthy download. Because in contrast to Word 2019 the language settings cannot be changed afterwards.
But beware: Microsoft has discontinued support for the Office Compatibility Pack at the beginning of 2018. So you can only theoretically use the extension for Word 2000 or Word 2003 and open DOCX. However, this may expose your computer to a security risk.
We therefore recommend that you consider upgrading your Office solution. A one-time license already includes all necessary updates and is often cheaper than you think. For example, take a look at the scope of Office 2021, which is guaranteed to be available at the best price at keyportal. With it, you can open DOCX and edit text files to your heart's content.